Vendor Detail | Kaylie Sirek Photography
Kaylie Sirek Photography
Nebraska, Western NE, Central NE, Eastern NE, Lincoln, Omaha, Western IA
hello,
I'M KAYLIE!
I've been thinking outside of the box since, well, whenever I could start thining outside of the box. So probably around 1992.
I'M ALL FOR:
Adventurous couples
Road trips
First looks
Being unconventional
Campfires
The Office
Sunsets
Coffee
Dresses with pockets
I STAY AWAY FROM:
Cats (I'm allergic)
Scary movies
Spiders (I think I'm allergic)
Cheesy poses (Poses, not potatoes. I love cheesy potatoes.)
Grasshoppers (Not allergic, just hate 'em)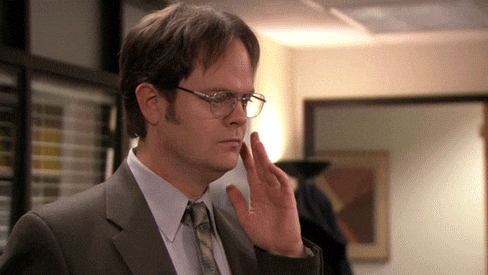 Think we'd get along? Get in touch!
Email:
hello@kayliesirek.com
Phone:
Website:
Blog: